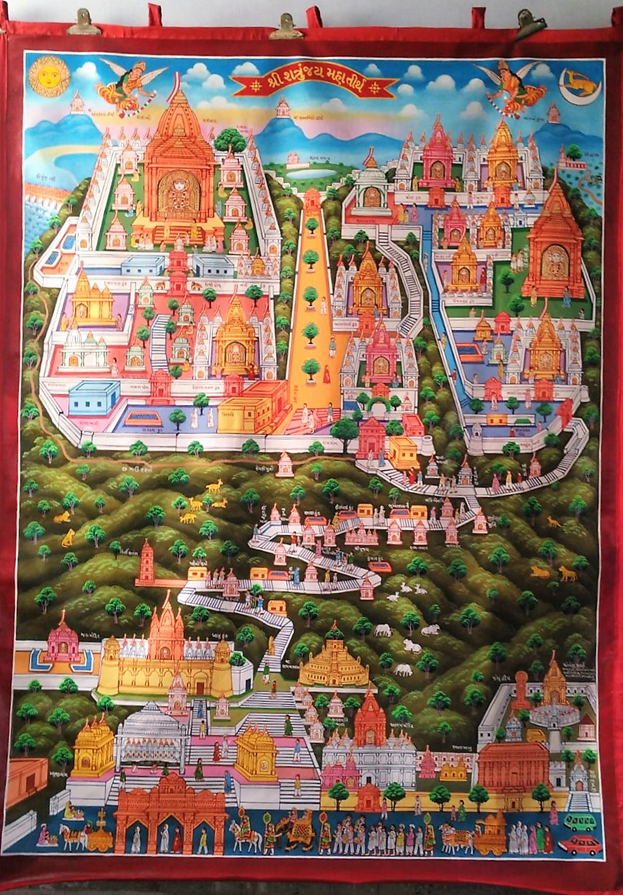 Kartaki Poonam Pat Darshan - Nov 23
We are pleased to announce Kartaki Poonam Pat Darshan on Friday, November 23rd 2018. Darshan Laabh will be arranged in Upashraya. We request everyone to take laabh of Darshan and give laabh for Prabhavna.
Sponsorship opportunity of $1,001 is available for Ladoo and Ganthiya Prabhavna, up to 3 families can participate.