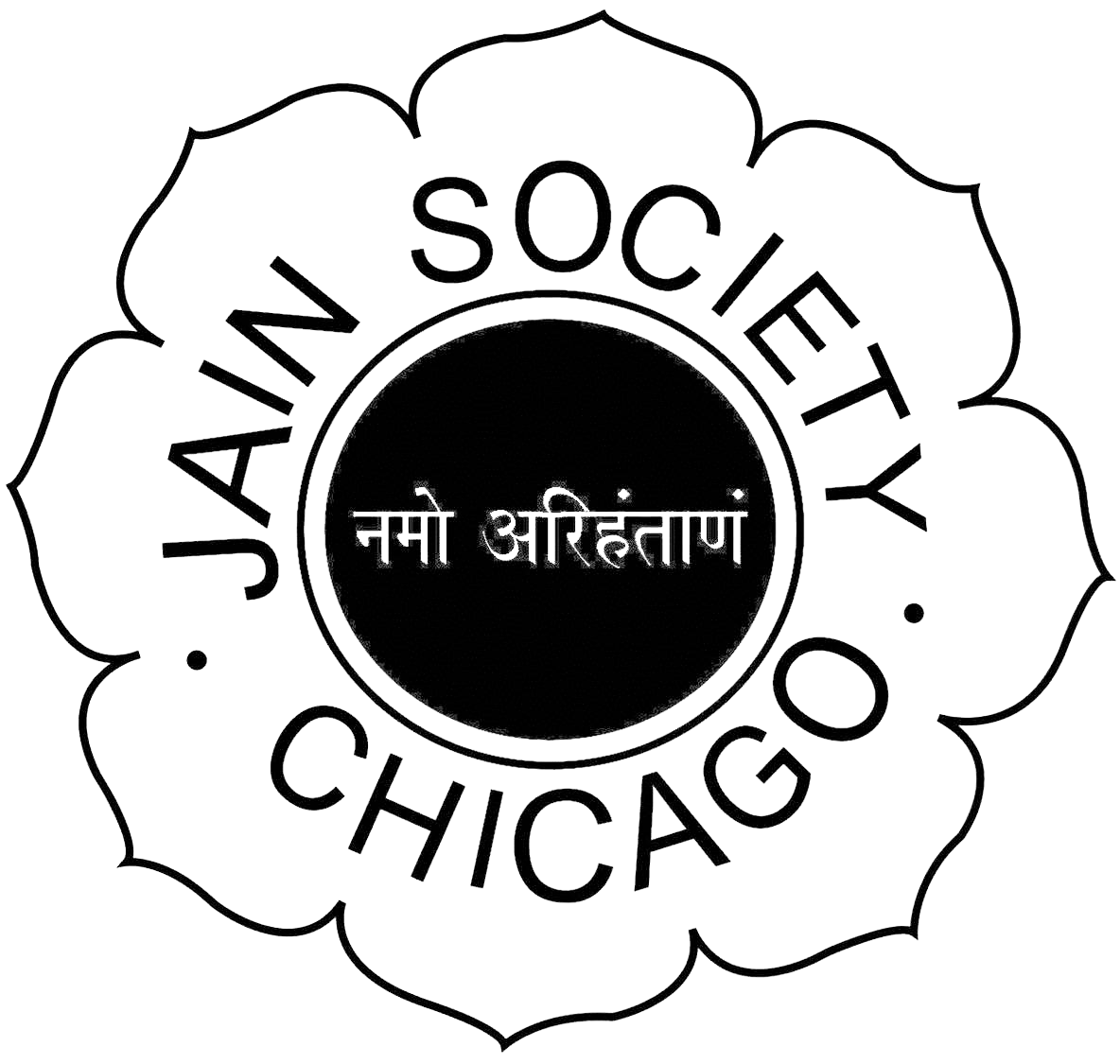 We hope everyone is in good health and Saata.
In
the ongoing Corona virus (Covid-19) pandemic health and safety of our members, visitors and employees is of utmost importance to us. CDC and White House has recently released guideline calling all Americans to do their part in slowing the progress of this Virus. The guideline recommends all organizations to CANCEL all events with group of more than 10 people for next 8 weeks.
To support the call of our government JSMC ECBOT has decided to
CANCEL ALL EVENTS

till May 15th

and

CLOSE Derasar

(and entire facility) for our members and visitors

until further notice.

LIVE DARSHAN Available
During this time our Pujaris will continue to do the necessary daily rituals on Bhagwan and inside the temple.
We are constantly monitoring the situation and watching government directives regularly. If the circumstances change in the next 8 weeks then we will revisit our decision and update you promptly about it.
These are trying times for our community and the entire world. It was a very heartfelt decision for us today to take this drastic measures however by doing so if we have hurt your feelings OR have created a hardship for you then we sincerely ask for your forgiveness
Michchami Dukkadam!!!
. At the same time We request everyone to
pray for the well-being of everyone affected by this pandemic.
Thank you for your cooperation.
For any questions or concerns do not hesitate to reach out to your
ECBOT Team
.
Status of various activities and events at JSMC till May 15th, 2020
What Activities and/or Services are Still ON?
While we have cancelled the above activities and Closed the Temple till end of March, following activities and services are still available for members.
Live Darshan over internet and JSMC APP

Recorded Pravachans on JSMC YouTube Channel
Thank you once again for your cooperation and understanding.
CDC Fact Sheets:

What You Need to Know

,

English

What To Do If You Are Sick

,

English

What the Public Should Do,

English

Stop the Spread of Germs,

English

,