Mother's Day Youth Snatra Pooja
Sunday, May 7th, 2022 @ 10 am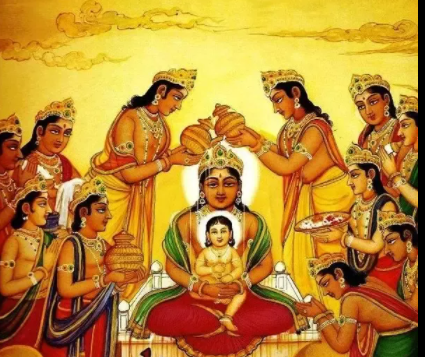 Make your Mother's day special by attending this glorious event in Maruvedi Mata's & Tirthanks'r life !! Snatra pooja !!
This Puja recital explains the effect of Bhagawan's birth on the whole universe, narrates how glorious the occasion was and how much joys were shared by all the living souls, including all heavenly souls.
Puja includes Ashta Prakari Puja and wishes Shanti (peace) for all living beings and rejoices the event by performing Aarti, Mangal Divo, Shanti Kalash and Chaitya Vandan.
When: May 7th at 10 am followed by Lunch @ Derasar
Dress code: clean and traditional attire appropriate for Derasar (no shorts/tights allowed)
Bring Pujano rumal or a fruit/almond if your kids want to participate in pooja.
First come, first serve, limited space, register today to save your spot.
RSVP for lunch separately, All family members are invited