Dr. Bipinbhai Doshi Shibir
Friday, June 3rd thru Sunday, 5th, 2022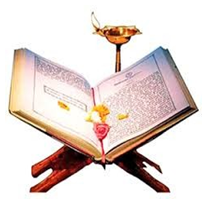 Dr Bipinbhai Doshi, a Jain philosopher, has guided more than 6000 students and is a resource person for Ph.D. and Research students on Jainism, he is also a founder of the Jain Chair at Mumbai University. He has authored many books including 'Gandhi before Gandhi'. He has been a story writer, presenter, and researcher on ancient Jain characters like Guru Gautam, Seth Motisha, Veer Bhamasha, Champa Shravika, Raja Kumarpal etc. He is Vice President of Veerayatan.
The workshop takes Jainism beyond being just a religious identification for people. It discusses the fundamentals, which are easily applied in our daily life. The workshop uses the interactive method of Learning and Communication, which needs debates, discussions, and open-mindedness. The workshop is not a lecture format where the audience has very little input in terms of participation and discussion.
Please click the button below to register for the Jainism workshop and registration of the Shibir will end before Sunday, May 29
th.
The registration fee includes breakfast, Lunch and Dinner and
fee is $25 for entire shibir.